Improve & Grow Internet Marketing Services
Online Marketing Agency in Lancaster, PA
Improve & Grow's clients know exactly how to invest in their digital marketing and sale lead generation. Why? Because they have a data-backed strategy called a Growth Road Map. And, their Growth Road Map is the foundation for the Lead Gen System that gives them a predictable flow of high-quality leads. 
The Growth Road Map and the Lead Gen System are practical, proven tools we use to serve our clients.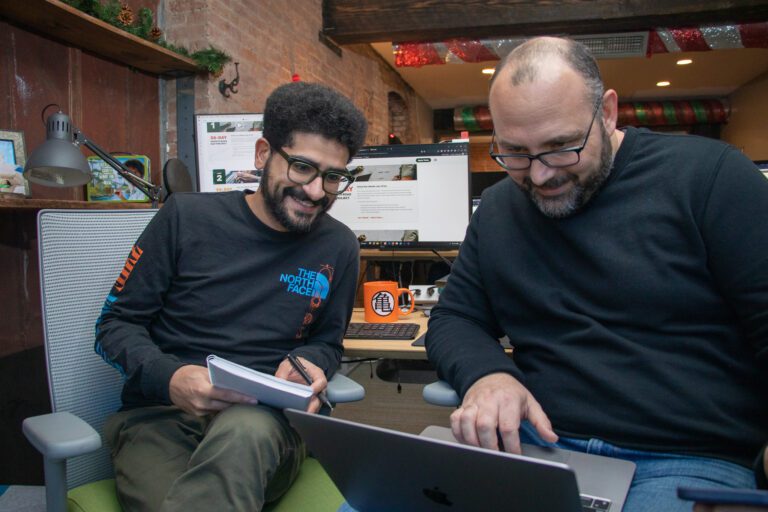 However, the heart and soul of I&G – what makes our internet marketing services special – is our vision and people. Our vision is to use our God-given talents to help businesses grow, and each team member is a core contributor to getting stuff done. 
Since 2014, Our team has helped over 100 service business leaders plan, build, and grow their inbound lead system to meet their revenue goals with a profitable return on investment. It's our privilege to help grow someone's business. Plus, as our clients grow, so does I&G. We like it that way.
So, why should you want to work with Improve & Grow? 
Well, that's what we'll answer right here…
Internet Marketing Testimonials & Case Studies
Our Clients Are Our Biggest Fans!
In our first year we grew by over 30%, and we are already crushing last years sales, despite a 2 1/2 month shutdown due to COVID-19!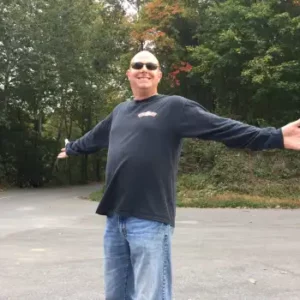 Before Improve and Grow our website was with a hosting company and we were using their limited website tool. We were introduced to Improve and Grow about 4 years ago and have not looked back. We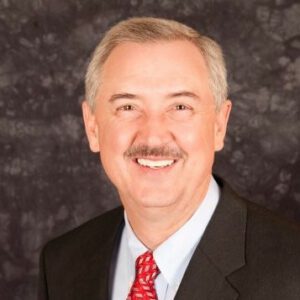 I have been working with Improve & Grow for a while now and their ability to provide us with leads has been outstanding. Highly recommended company.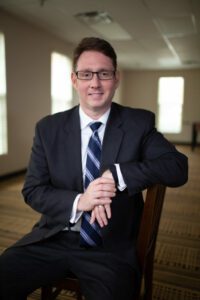 Carl and Sam did a phenomenal job developing the website for Twin Pine Manor Bed & Breakfast. It was evident that they genuinely care about their customers' businesses and helping them to grow. They took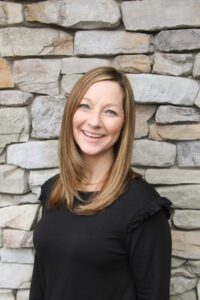 As a small business stepping up from a generic website providing limited results, it was important to me to find a company that understands website design and development projects. Not just on an aesthetics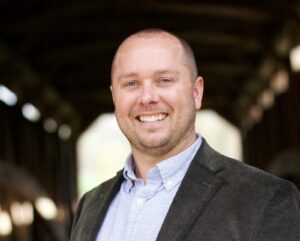 I absolutely love, Carl and his team at Improve and Grow! They go above and beyond to work with you and your business needs no matter your size. They have helped us take steps within our budget, and set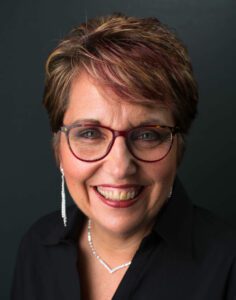 Mission • Vision • Values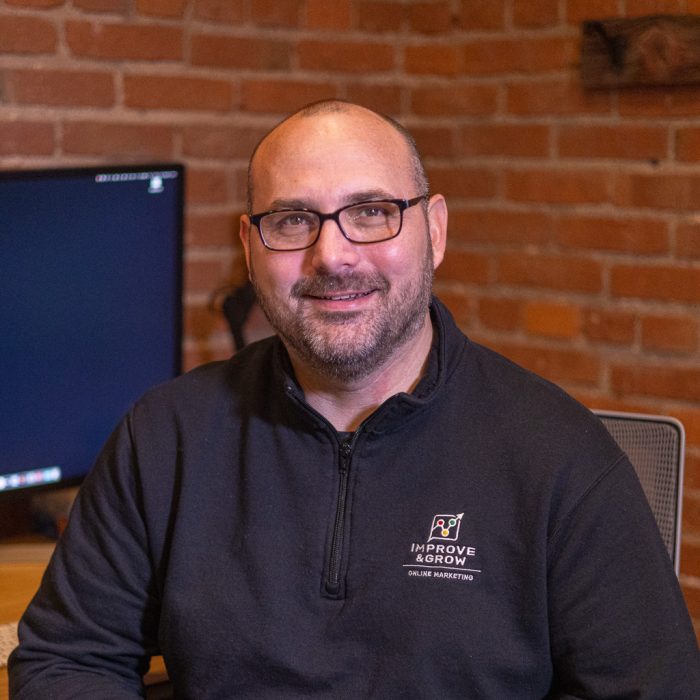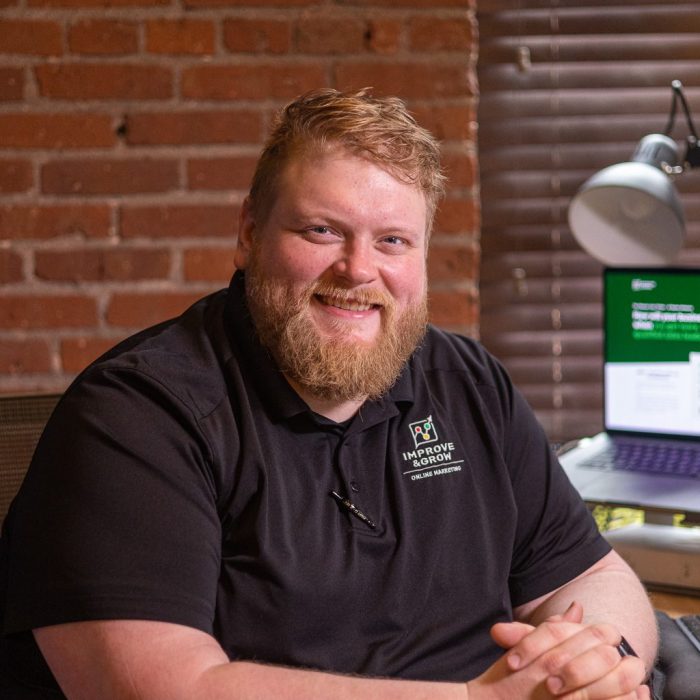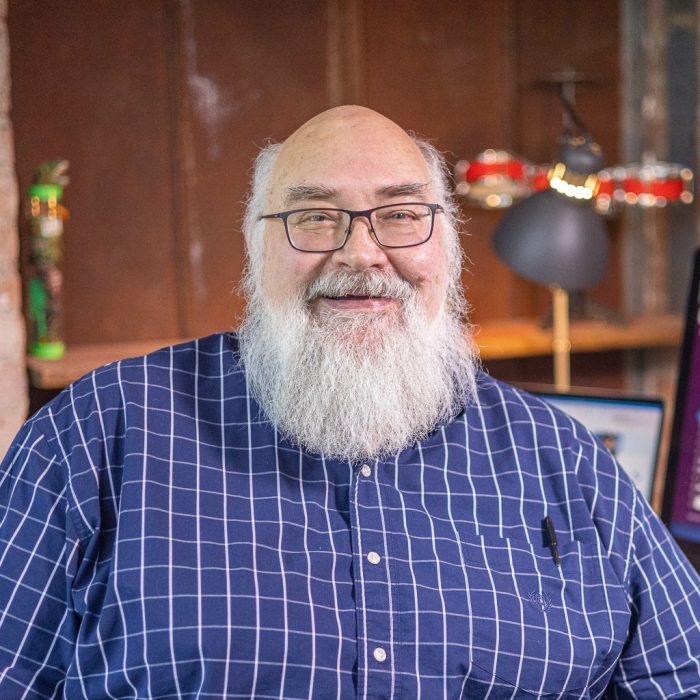 Digital Marketing Services Director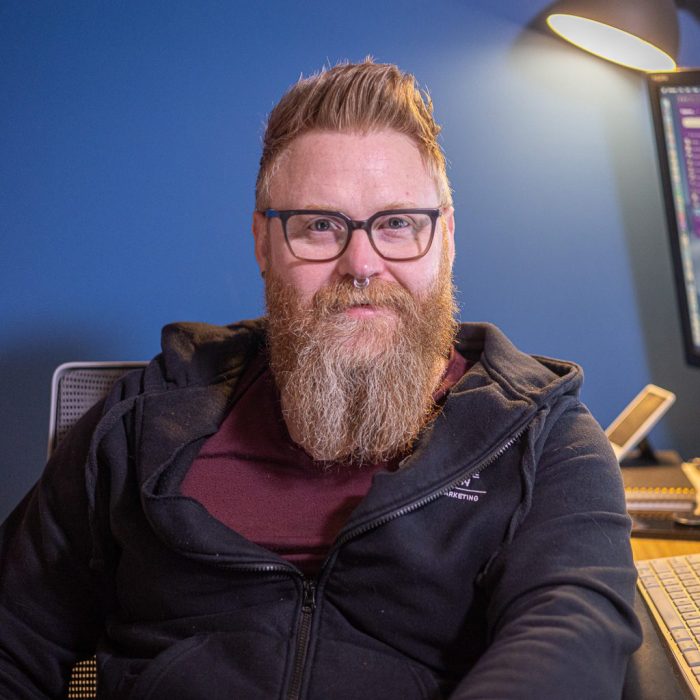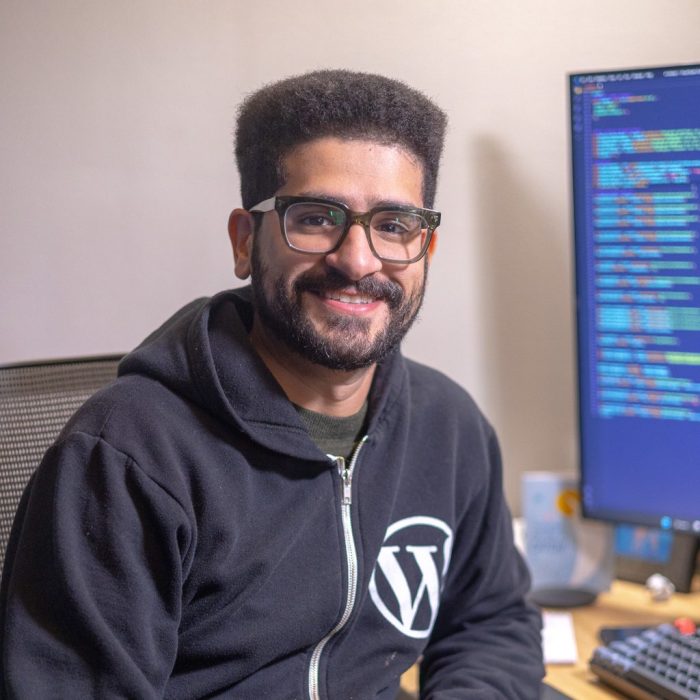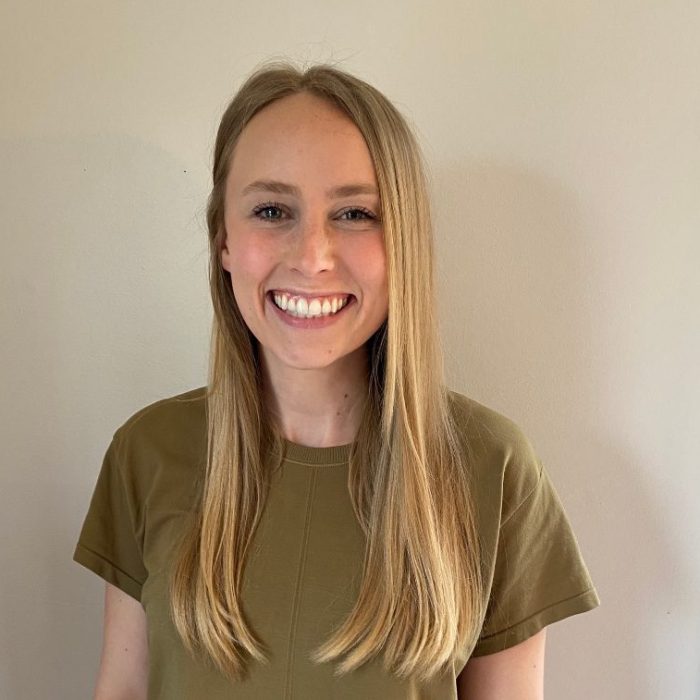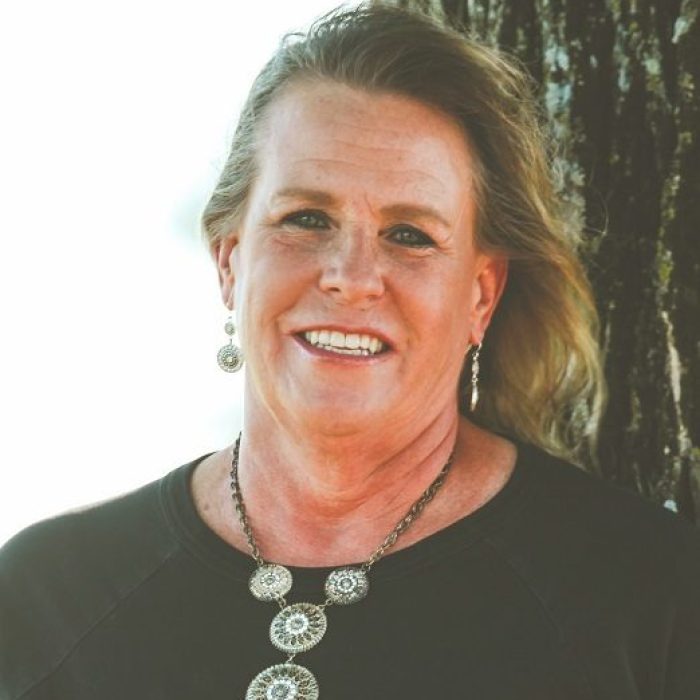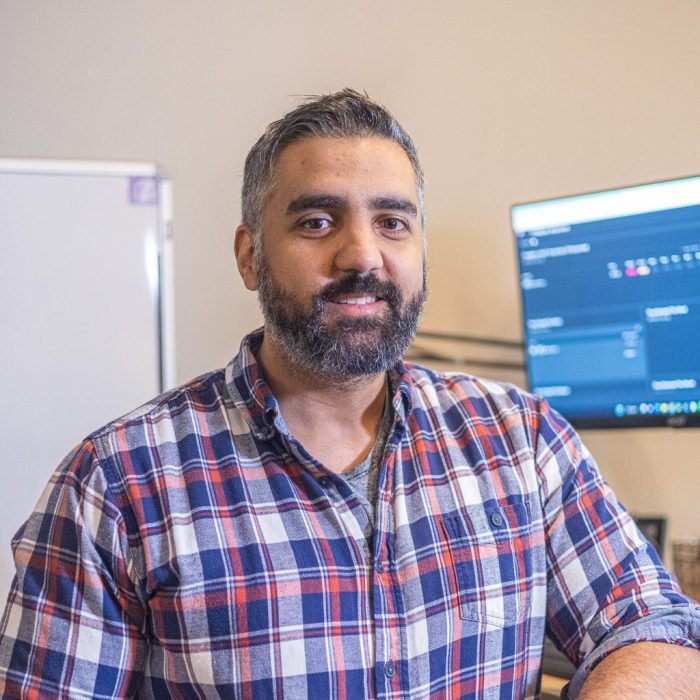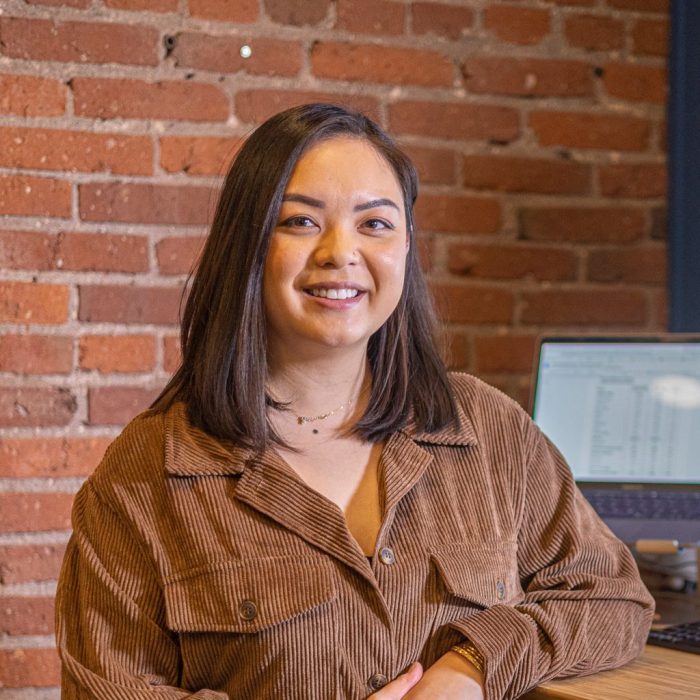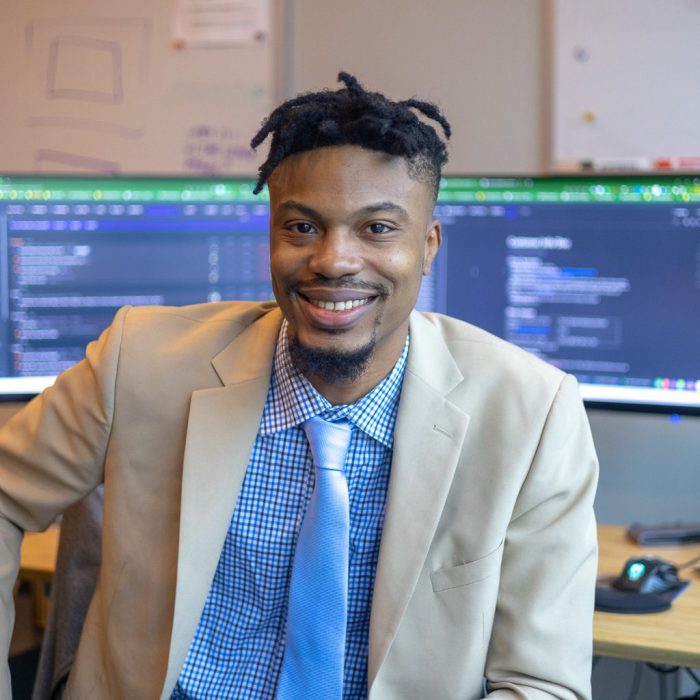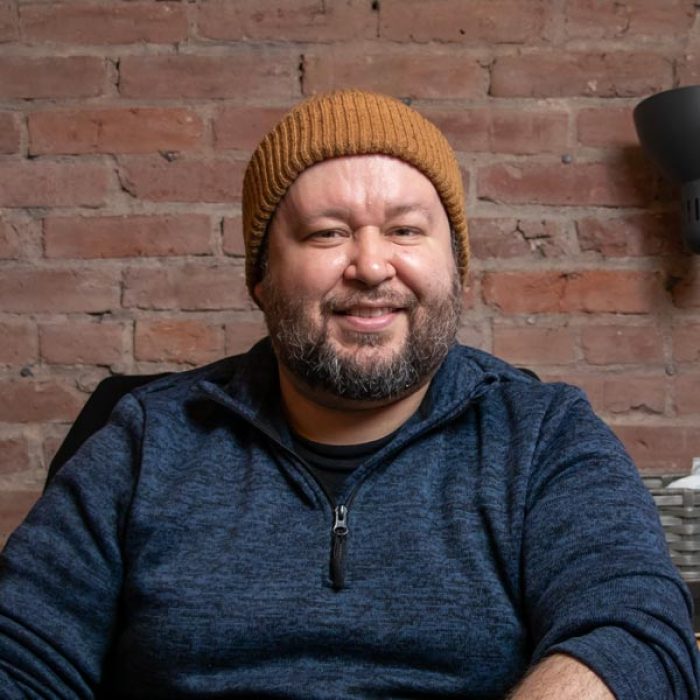 Off-page SEO Specialist I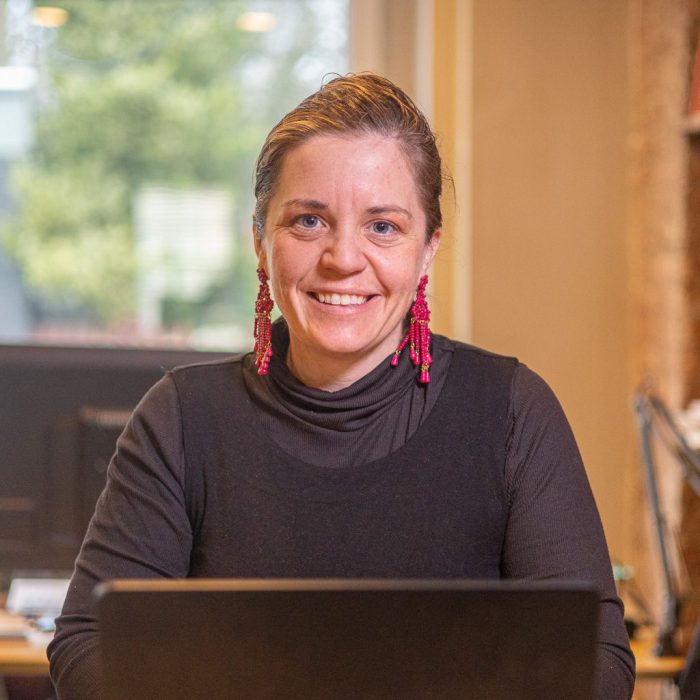 Customer Success Specialist