Custom Solutions With A Proven Approach
Improve & Grow offers customized solutions to help businesses generate more leads and grow using data-backed strategies and a tailored approach. Our goal is to exceed industry expectations and achieve extraordinary success for every business we work with. Join us on this exciting journey to revolutionize your industry and take your business to new heights.
Industries we serve: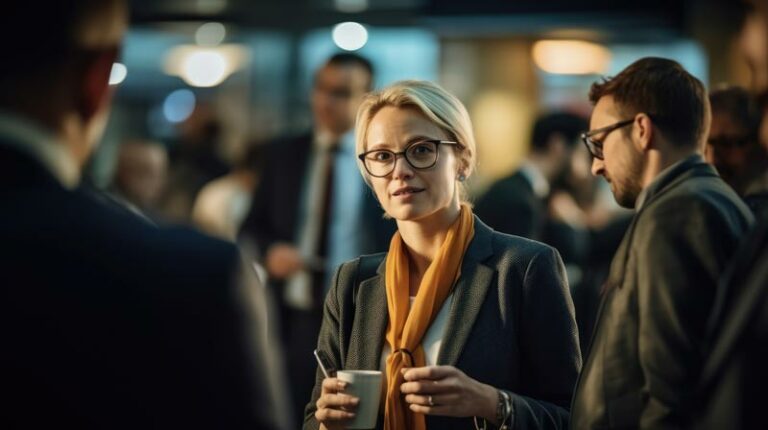 Your Industry. Your Business. Your Solutions.
Marketing isn't one size fits all. Every business in each industry requires a custom solution. Learn more about how we help businesses just like yours by clicking below.
Imagine What You Can Do With…
…a digital marketing plan design for your business in your unique industry built to give you steady stream of top-tier leads. What will you do?
Expand Your Team and Amplify Company Growth?
Lay the Foundations for Long-term Success and Stability?
Achieve Greater Financial Freedom for You and Your Family?
Secure Increased Funding for Large-scale Projects?
Elevate Your Company's Benefits and Employee Satisfaction?
Experience Reduced Sales-Related Stress, Allowing You to Focus on Your Passion?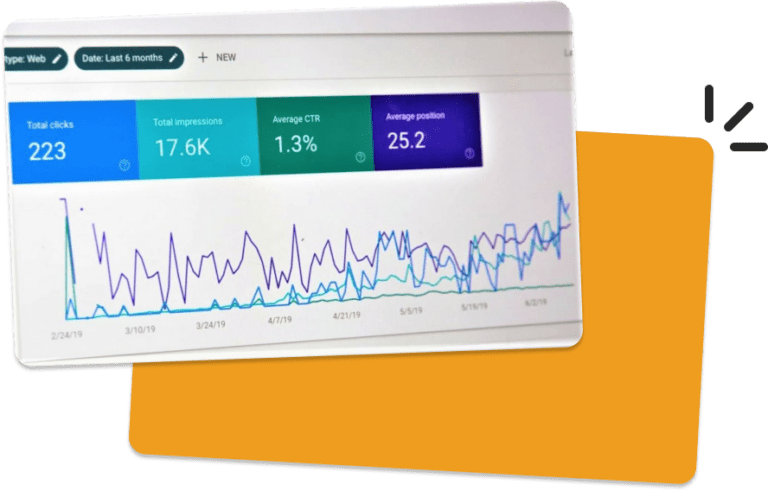 What did Chris do to get more qualified leads?
Chris's data consulting company has experienced lots of success. But 3 years ago, he was fed up with his random acts of marketing.
Chris wanted to grow his revenue strategically. But, after a few failed attempts and wasted time, he was referred to Improve & Grow. As a skeptic, Chris had lots of questions as he learned about inbound lead systems and I&G's Growth Road Map.
But, Chris and his partners trusted the process — With I&G they developed a plan, built the lead system, and have watched their lead volume (and revenue) grow ever since.
Chris and his team are able to laser-focused on their clients and company. And, they now use Improve & Grow's Inbound Lead System for all three of their business ventures.