Is Your Current Marketing
Letting You Down?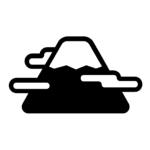 You're not alone. Many business owners feel let down when it comes to marketing. They will say something like:
Their investment in marketing didn't yield results
They are disappointed because they are missing opportunities
They are frustrated and not sure what to do next…
Sound Familiar?
How an Online Sales Funnel Works
MEET JIM
Jim runs a local roofing company that's been in business for 3 years. He mainly gets his business from word-of-mouth referrals but knows there is an opportunity to be getting more leads from his website.
Based on a Real-life Case Study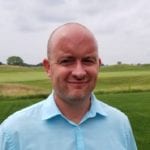 Now that we have been working together for 6 months, the marketing campaign has FAR EXCEEDED my expectation. Not only are my current staff and I completely booked with new projects, we are looking to add new staff to accommodate our influx of business. My company went from looking to add more work, to trying to figure out how to complete all the new projects we have obtained. This happened in a short 6 months. I could not be more impressed with the results of this campaign!

Mike Dallmann, Owner, AdventureTURF
Read the Case Study