Is Your Website Underperforming?
If any of these below situations sound familiar, your website may not be selling at its full capacity
The traffic to your website is low

The messaging on your site is unclear

Users don't know what action to take

You're not generating enough leads

The leads you do get are low quality
We've Helped Many Companies Just Like Yours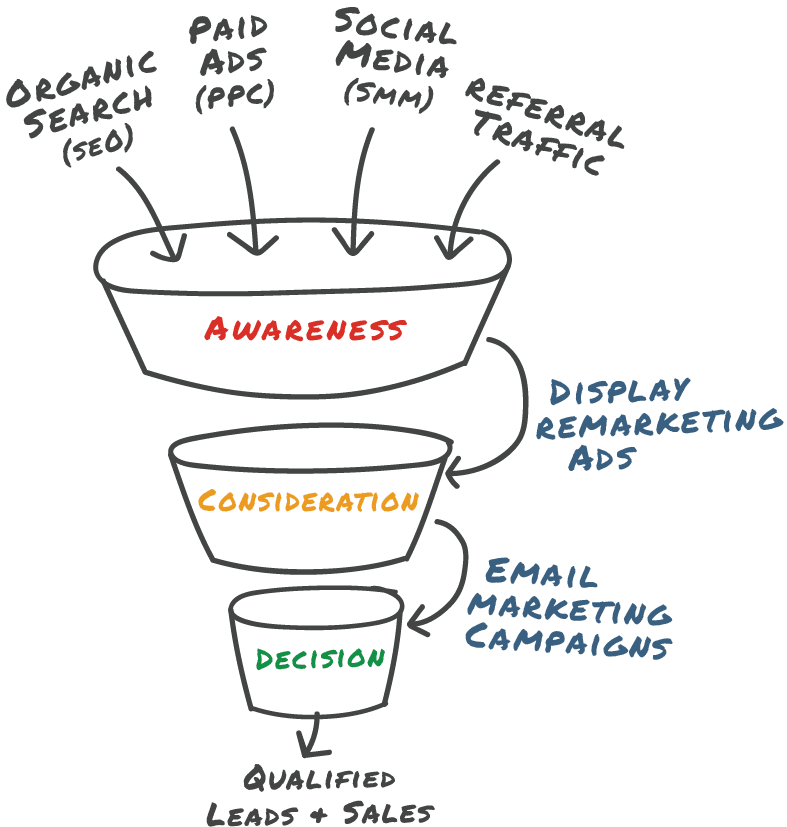 Improve & Grow is an internet marketing agency based in Lancaster, PA serving organizations across the United States.
We specialize in:
We also provide support for email marketing, content development, and social media marketing.
What makes us different? We don't just sell online marketing services. We help you win more customers with your website.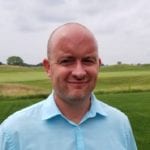 My company went from looking to add more work, to trying to figure out how to complete all the new projects we have obtained. This happened in a short 6 months. I could not be more impressed with the results of this campaign!

Mike Dallmann, Owner, AdventureTURF
Read the Case Study
Maximize Your ROI with Our Proven Approach
Fix Your Website
Fill Your Sales Funnel
Improve & Grow Your Business