 Inbound Lead Generation Services
Fill your sales pipeline without resorting to random acts of marketing
Digital Marketing Results From Strategy to Success
Our results-driven strategy paves the way to success, guiding you from start to finish with proven tactics that deliver tangible outcomes.
Here are a few example results from our clients. 
+300%
Year-on-year increase in website leads
Chris @ WCI Data Solutions
+56%
year-on-year increase in website leads
Misty @ BR Williams
+96%
Year-on-year increase in website leads
Mike @ adventureTURF
+35%
Year-on-year increase in website leads
Mike @ Jones Square
+82%
Year-on-year increase in website leads
Mark @ Record Eraser
+43%
Year-on-year increase in website leads
Hanselman Landscape & Gardens
Let's start at the top...
Do these statements sound familiar?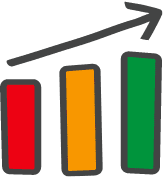 Season 13
You want to grow your revenue profitably...
But you need online marketing that will deliver more qualified leads in order to close more sales deals.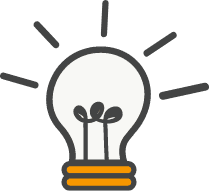 Season 12
You are ready to invest in digital marketing...
But you dont' want to waste money on online marketing tactics that won't deliver the results you need.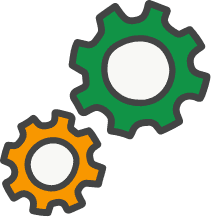 Season 11
You need an marketing strategy you trust will deliver results
Every client engagement starts with a data-backed internet marketing strategy that is engineered to meet your revenue goals with a 3X or better return on investment
How will
your business

change when you have a consistent flow of high quality leads?
Grow your team and your company
Setup your company for long-term success
Gain more financial freedom for you and your family
Increase cash for big projects
Improve your company's benefits
Worry less about sales – Focus on what you love
Know How To Grow With A Growth Road Map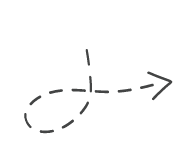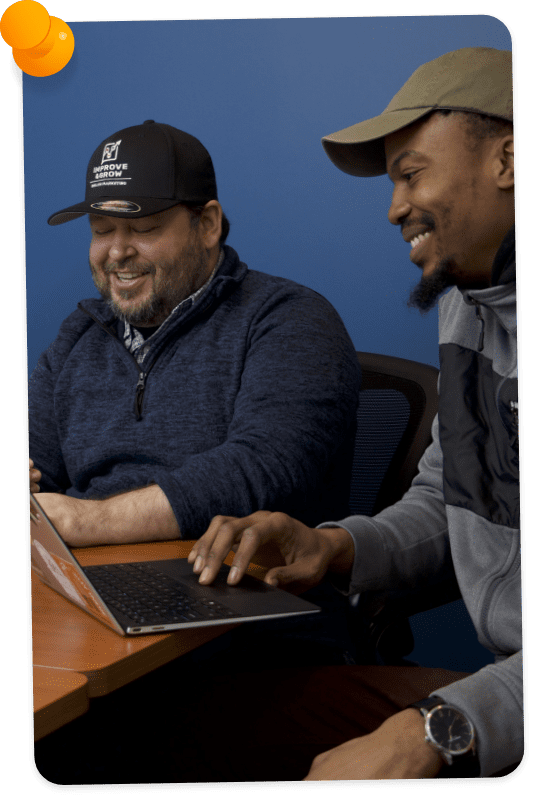 So, you might be asking...
We are a digital marketing agency that helps businesses grow by developing and executing data-driven marketing strategies. 
What does improve & Grow DO?
We tailor our internet marketing services to help you get at least a 2-3x return on your internet marketing investment by building you an inbound lead generation system informed by a data-backed strategy.
How much is this going to cost me?
We offer customized digital marketing services based on a unique data-backed strategy to achieve your desired growth goals. Let us explain…
When you get results, people talk.
Here's what our clients have to say...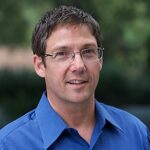 Improve & Grow have been the key reason our site ranks so high for industry search results. They are true experts, and we consider them a mission-critical team member since most of our leads come from Google.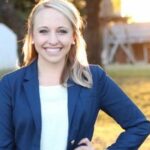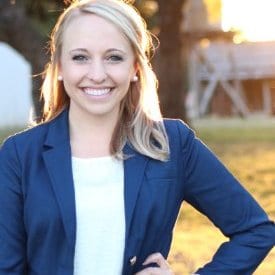 A little over a year ago, our company made the decision to hire Improve and Grow to improve our SEM strategies. We have seen positive results and we expect that will only continue. I don't say this lightly, but we have come to trust Carl and his team with what we consider one of our most valuable marketing tools.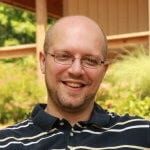 I have worked with Improve & Grow over the past 4 years. Prior to that, I worked with 2 other SEOs that over-promised and under-delivered. Not so with Carl. He has taken the time to understand our goals, study our market, and guide us toward being well positioned in every respect.
My company went from looking to add more work, to trying to figure out how to complete all the new projects we have obtained. This happened in a short 6 months. I could not be more impressed with the results of this campaign!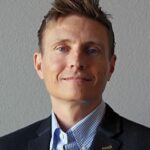 As an experienced entrepreneur, I can honestly say Carl at Improve & Grow is incredibly good at what he does. There are not many people I have met who truly know about SEO and PPC – Carl is one of those people. He has massively helped my business and has given me a tremendous ROI on my investment with him.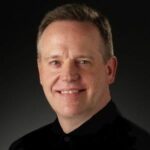 Website traffic is up in our prime geographies. Combined with a better conversion rate, we're enjoying a break-out financial performance. We've expanded to keep up with demand and are expecting to continue the record-breaking results.

We've worked with the team at Improve & Grow for nearly 2 years, and they continue to surpass our expectations. Incredibly knowledgable and intuitive, but what I appreciate most is their level of service and the way they conduct their business. Thanks for being a great partner for us!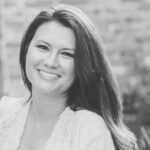 My company has been working with Improve & Grow for over a year. Since working with their polite and professional staff, we have seen a HUGE growth in our website traffic and leads. Digital Marketing was a new venture for us, and though I may not understand (trying to learn) ALL that they do, I TRUST them completely to do the right thing. They are amazing at customer service and I would recommend them to any company that wants to improve and grow.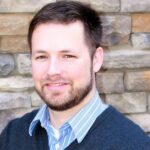 Carl and his team are extremely knowledgeable and well versed in market trends and best practices. They have been very helpful in building our online presence as well as creating a beautifully redesigned website. Improve & Grow lives up to their name.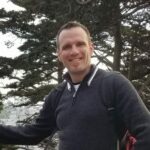 Carl and his team are outstanding! I spent a number of years in the industry before I stepped out to operations and away from the marketing and development business. I have found it very difficult to find anyone that provides the level of service and QUALITY that I demand and know is possible in this industry. Carl and his team deliver exceptionally well and you'd be hard-pressed to find a better team.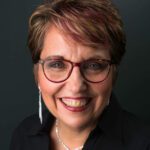 I absolutely love, Carl and his team at Improve and Grow! They go above and beyond to work with you and your business needs no matter your size. They have helped us take steps within our budget, and set goals we can achieve. We have seen tremendous growth since working with them, and continue to strategize with them for the future! A huge thank you to Carl for working with us, and helping us to understand our market and business!!
Improve & Grow is committed to helping businesses grow through online marketing. We also believe it's important to continue learning and growing as a person.
We enjoy working together to improve our clients' businesses, and we do this while also supporting causes our team members care about.