Is your website helping your business grow?
---
Is your phone not ringing as much as you'd like?
Is your website failing to show up ahead of competitors on Google?
Has your sales rep gone too long without a qualified lead?
Are you getting phone calls from the wrong people?
Are you disappointed that your marketing isn't doing what it should?
Have you been burnt by a bad marketing strategy or a fancy website?
We want to help you turn your website into a growth engine, just like we did for these businesses:
See case studies of how businesses (just like yours) have grown their bottom line through our proven internet marketing strategy.
You should have a website that makes you money.
The problem is, as a small business owner you have hundreds of things to focus on to run your business. You don't have time to become an internet marketing expert.
If you are cutting a check for a new website or an online marketing strategy, you should not have to guess if it's "worth the risk." You should have confidence that the money you are spending will return 2-3x or more.
As a small business, we understand the need to make every hour and dollar you invest count. Our number one mission is to help you win more customers because we know that if you grow, we grow too.
Leave behind the frustration and enjoy your business again with a steady stream of qualified leads and a stronger bottom line.
Curious? Contact Us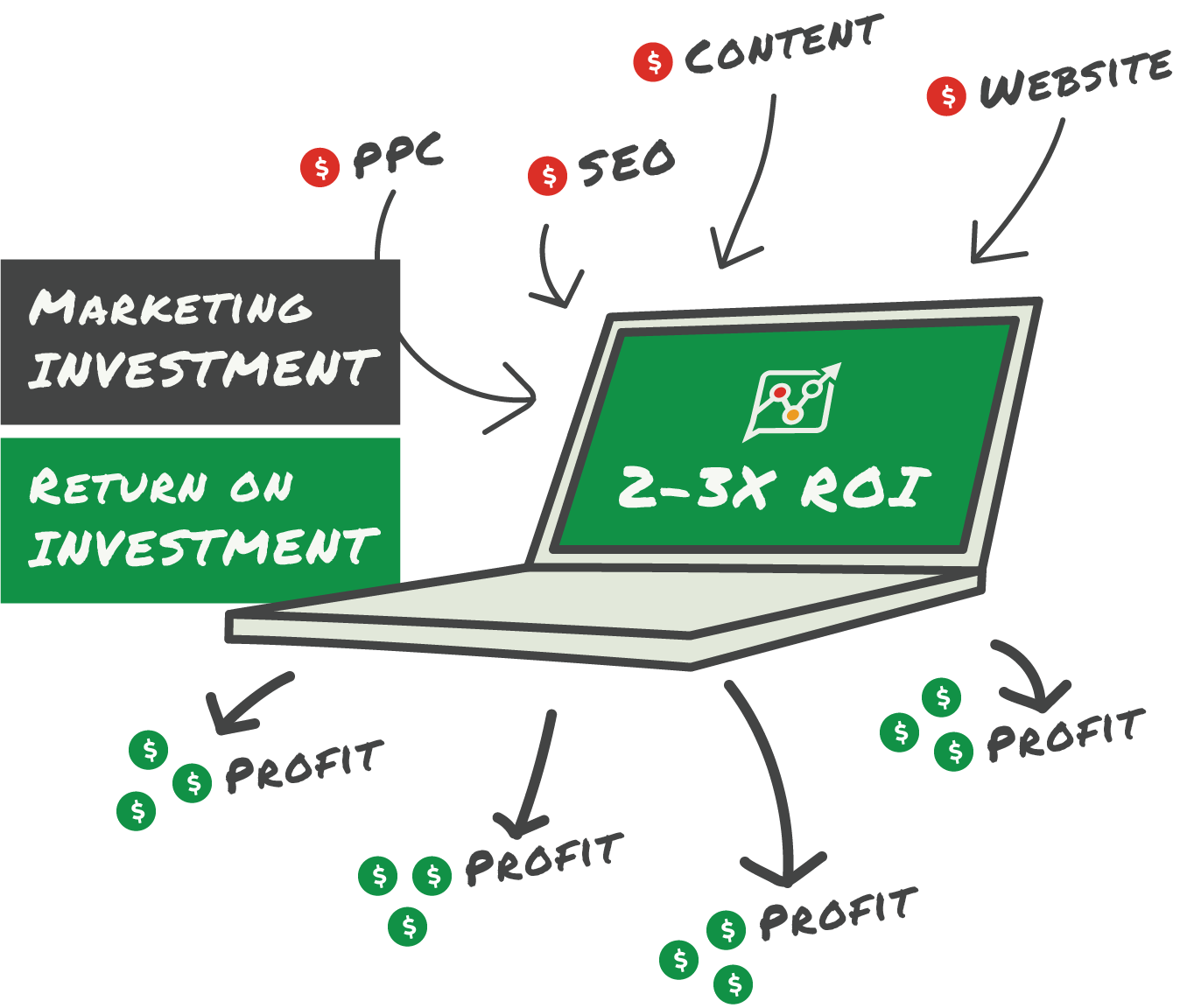 Our Proven 4-Phase Approach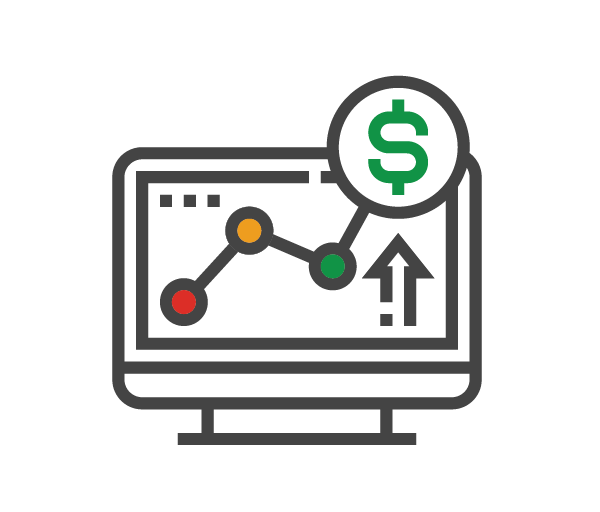 Develop Your Plan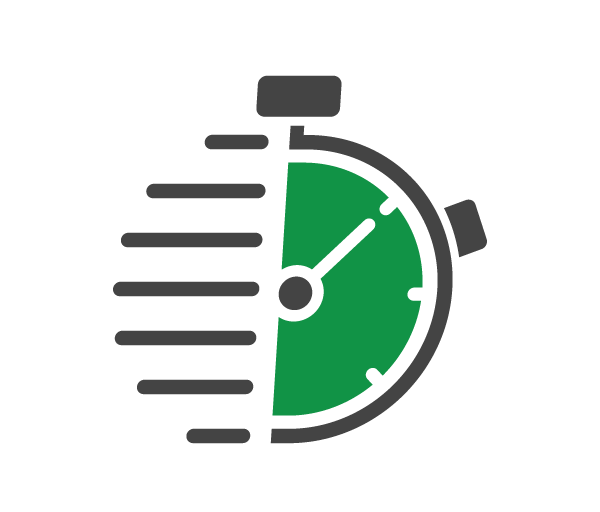 Get Quick Wins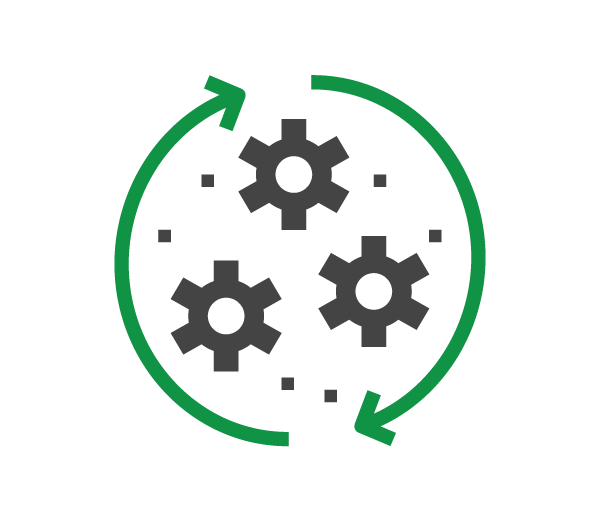 Ramp Up Results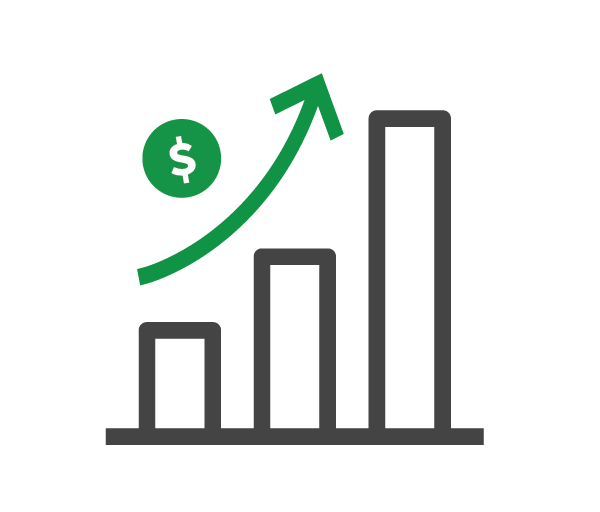 Improve and Grow
The services we use that help you grow
You'll get more leads and/or sales… when we help you build or optimize your website to meet your customers' expectations and is easy to use and understand.
A boost of high-quality traffic will… lead to more phone calls and form fills when we help you build successful search and social PPC campaigns that target the right people.
Your site will live long and prosper on Google… through a continuous, increasing stream of traffic when we increase where you appear on Google through our strategic SEO tactics.