Our Proven Approach
Put yourself in the driver seat of your business growth
Fill your sales pipeline with qualified leads

Avoid random acts of marketing

Invest in marketing with confidence
3 Phases to Profitable Growth
---
Develop Growth Road Map

Build Inbound Lead System

Grow Lead Volume
The Inbound Lead System
Our proven strategy that helps business owners fill their sales pipeline with qualified leads every month without random acts of marketing so they can invest in marketing with confidence and reach their sales goals
Phase 1:
---
Develop Your Growth Road Map
Develop a data-backed plan to reach your sales goals so that you can invest in marketing with confidence and avoid random acts of marketing
The 3 steps to chart the path to your sales goals:
Identify your growth drivers
Conduct market research
Map your growth strategy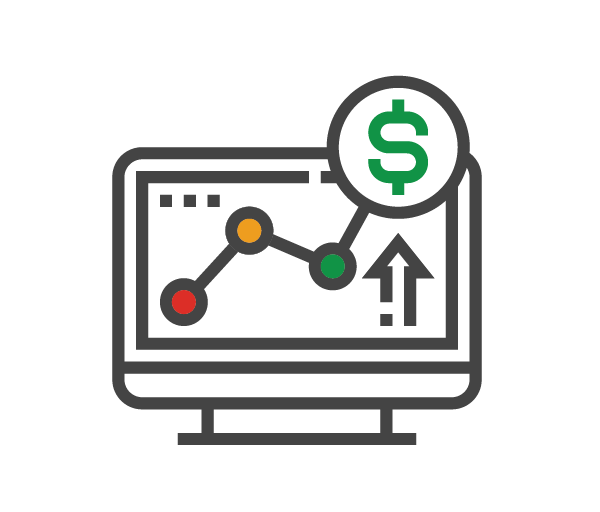 Phase 2:
---
Build Your Inbound Lead System
Build the system to attract, engage, and convert prospects already seeking your solution
The 3 steps to generate leads for ideal prospects
Create sales content
Build improved website
Launch traffic campaigns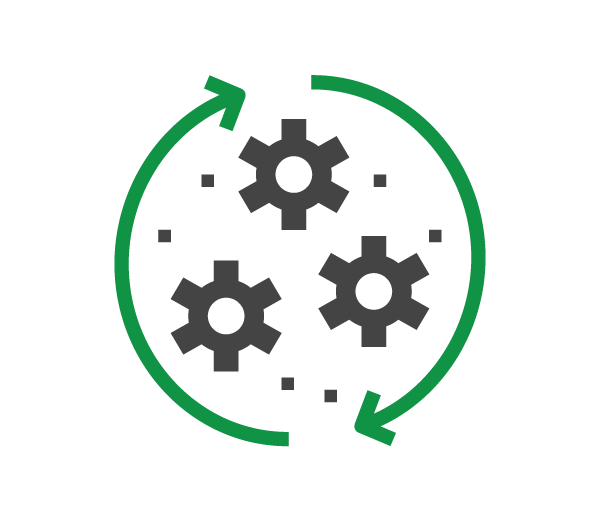 Phase 3:
---
Grow Your Lead Volume
Launch and scale your inbound lead system
The 3 steps to profitably scale your lead volume :
Develop helpful content
Expand online presence
Improve the system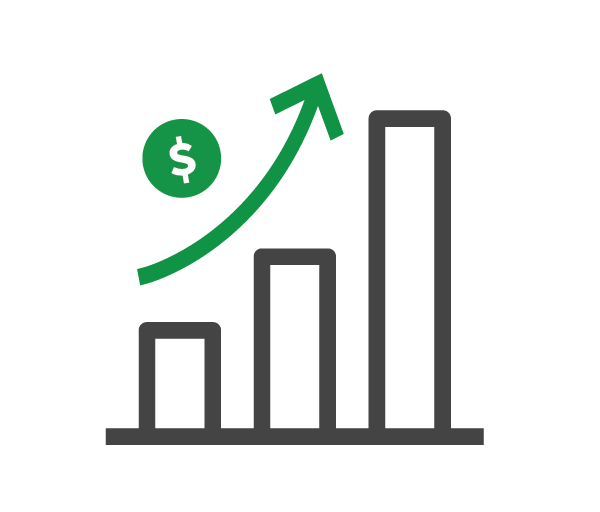 Each phase of our approach to online marketing typically includes a combination of our three main tactics:
Technical SEO
On-Page SEO
Local SEO
Online Directories & Citations
Reputation Management
Link Building & Link Acquisition
Get Found Online
Paid Search Ads
Display Ads
Display Remarketing Ads
Product Listing Ads
Social Media Ads
Premium Referral Websites
Drive Qualified Traffic
Website Design
Website Development
Content Development
Conversion Rate Optimization
Branding & Messaging
Hosting & Maintenance
Build a Better Website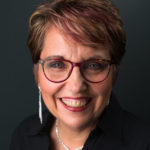 I absolutely love, Carl and his team at Improve and Grow! They go above and beyond to work with you and your business needs no matter your size. They have helped us take steps within our budget, and set goals we can achieve. We have seen tremendous growth since working with them, and continue to strategize with them for the future! A huge thank you to Carl for working with us, and helping us to understand our market and business!!

Connie Dienner, Executive Director, Cavod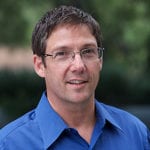 Improve & Grow have been the key reason our site ranks so high for industry search results. They are true experts, and we consider them a mission-critical team member since most of our leads come from Google.

Bryce Finnerty, HingePoint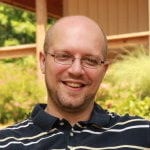 I have worked with Improve & Grow over the past 4 years. Prior to that, I worked with 2 other SEOs that over-promised and under-delivered. Not so with Carl. He has taken the time to understand our goals, study our market, and guide us toward being well positioned in every respect.

Justin Harnish, Refreshing Mountain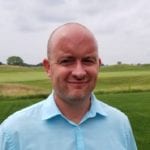 My company went from looking to add more work, to trying to figure out how to complete all the new projects we have obtained. This happened in a short 6 months. I could not be more impressed with the results of this campaign!

Mike Dallmann, Owner, AdventureTURF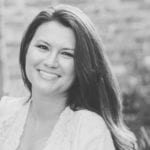 My company has been working with Improve & Grow for over a year. Since working with their polite and professional staff, we have seen a HUGE growth in our website traffic and leads. Digital Marketing was a new venture for us, and though I may not understand (trying to learn) ALL that they do, I TRUST them completely to do the right thing. They are amazing at customer service and I would recommend them to any company that wants to improve and grow.

Misty Skinner, Vice-President of Marketing, BR Williams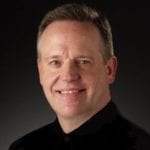 Website traffic is up in our prime geographies. Combined with a better conversion rate, we're enjoying a break-out financial performance. We've expanded to keep up with demand and are expecting to continue the record-breaking results.

Randy Hughes, President, Elevated Roofing
Though we've helped 100+ businesses achieve these kinds of results, you need to make sure you achieve your goals.
That's why we recommend investing in the development of a sound digital marketing strategy BEFORE you hire an agency to do your marketing
If we can't prove to you that our strategy will deliver at least a 2-3X+ return on your investment in the first year, we don't move forward.
Improve your website and grow your business.
Schedule a meeting today to learn more about how to get started