Why Doesn't Your Google My Business Listing
Get More Traffic?
You can waste time trying to figure out what's wrong with your GMB profile – or let us help you find out exactly what the problems are and how to fix them with our "Google My Business" listing audit!
Only $29
(US-based businesses only)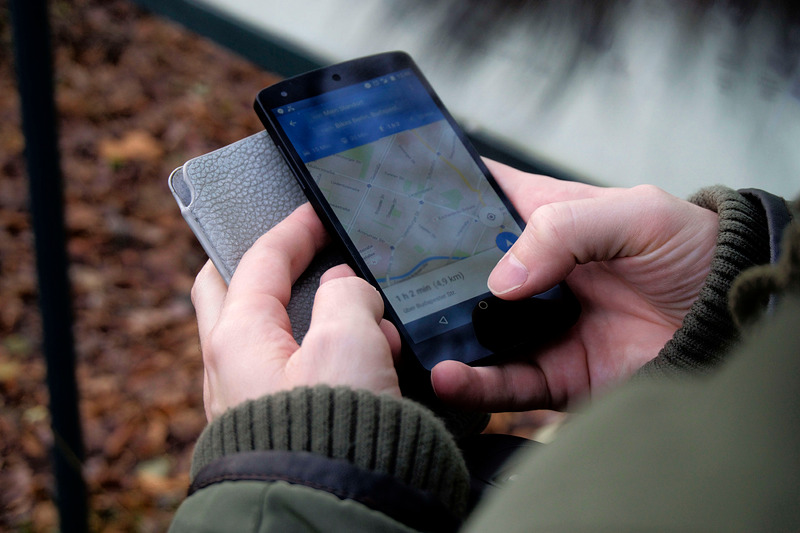 Get Your In-Depth GMB Audit Today for Only $29!
Request your GMB audit using the form below, and you'll get an in-depth analysis performed by a member of our team written in plain English. The audit will show you what's wrong with your Google My Business profile, and how to fix the issues so that your listing ranks better and generates more calls, clicks, and local foot traffic.
You'll find out how to:
Start getting more targeted phone calls, website clicks, and foot traffic from your GMB listing.
Optimize your Google My Business listing to engage visitors and tell them why they should do business with you.
Outrank your competition and improve your online visibility.
Get your GMB audit by filling in your contact and payment info using the form below
Google My Business Audit Request Form
Note: We are only able to offer this audit to US-based businesses. Please DO NOT request an audit for non-US businesses.