With over 89% of consumers and 68% of commercial buyers utilizing search engines as a primary tool for making purchase decisions, there is no question that search engines represent the number one online marketing channel for most industries. However, with less than 90% of users ever going beyond the first search engine results page, competition for a first page presence is fierce.
SEO is a Marathon, Not a Sprint
Developing and maintaining a prominent, organic presence on search engines is a constant battle that requires an ongoing investment of effort. Unlike pay-to-play methods with a limited set of known factors that are largely under the advertiser's direct control, SEO is game of influencing complex search engine algorithms involving hundreds of factors that are constantly changing and improving through machine learning. In addition, shifting market conditions, competitive innovation, changes in user behavior, and changes in search engine features drive the need for ongoing effort and innovation.
Our search algorithms are complex math equations that rely on hundreds of variables, and last year alone, we made more than 3,200 changes to our search systems. Some of these were visible launches of new features, while many others were regular updates meant to keep our results relevant as content on the web changes.

Google blog post
Progressive Stages of SEO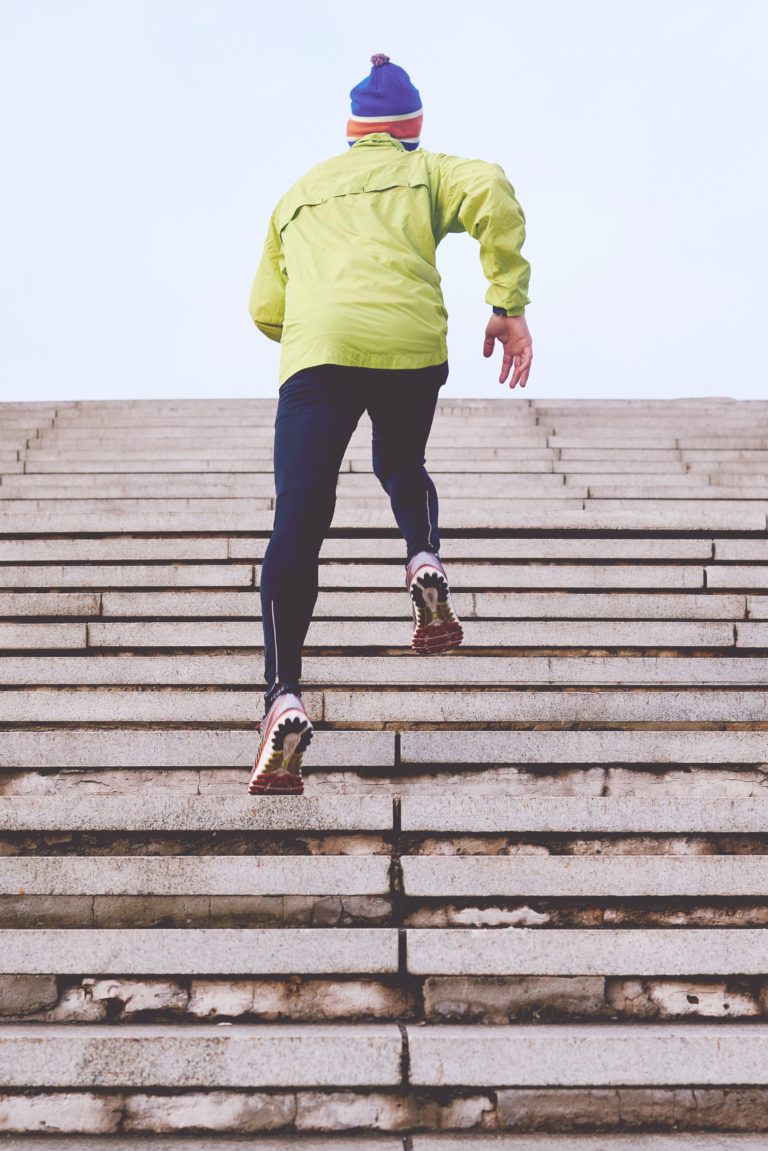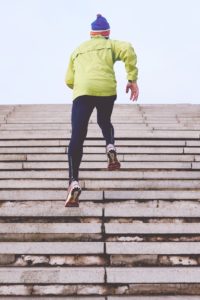 Developing an organic search channel is similar to developing a new business in that it happens in stages. You typically start a business by taking a great idea and selling it to a few key customers that help you get started. Once you establish some initial successes, you start to develop a full-fledged business. Over time, you find your niche, figure out how to scale up, and expand market share.
Quick Wins: In this phase, we focus on addressing "low hanging fruit" that arise in the initial assessment. These are typically items that are inhibiting search visibility and often result in quick, but limited improvements in organic traffic.
Ramp Up: In this phase we focus on adoption and maximization of established best practices in each of the main focus areas. This phase typically involves many small changes that collectively result in ongoing, incremental improvement in organic traffic.
Improve & Grow: In this phase we work on longer-term opportunities to increase rankings and broaden your reach, resulting in continual growth of traffic and leads.
While you can see some good results from addressing foundational issues in the first phase, the big pay-offs typically come from the later stages. Here's an example from our SEO clients; their organic channel has gone from 60 visits and 1 lead per month to over 4,800 visits and 100+ leads and it's still growing!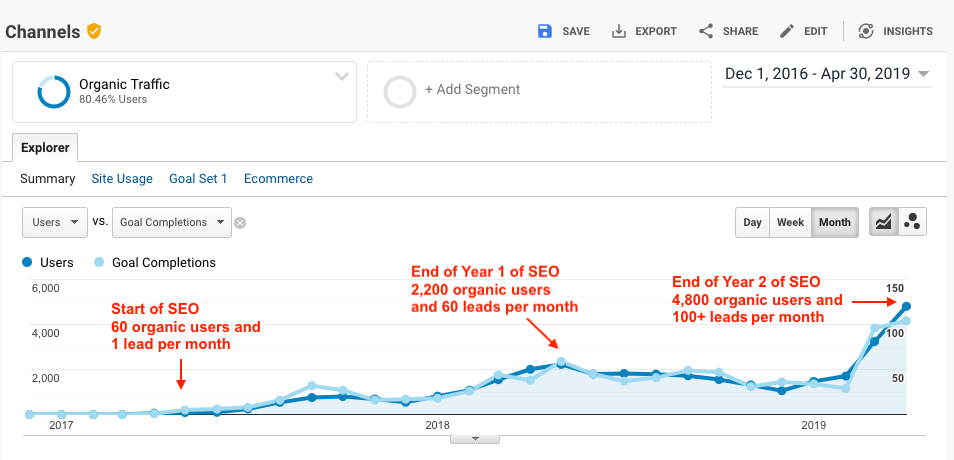 Key SEO Focus Areas
There are 200+ factors that influence Google's search engine, but success typically requires attention in each of the following focus areas:
On-Site Technical Optimization
On-Page Content Optimization
Online Profile Management
Reputation Management
Link Building Campaigns
While specifics may vary, the table below outlines the general approach to each of phase of SEO work in each focus area:
| Focus Areas | Phase 1: Quick Wins | Phase 2: Ramp Up | Phase 3: Improve & Grow |
| --- | --- | --- | --- |
| SEO Strategy & Analytics | Identify target keywords and which pages should target them, set up search analytics | Monitor progress and identify opportunities to improve search engine visibility and rankings | Identify new and emerging keywords that align with business objectives and develop strategies to rank for them. |
| On-Site Technical Optimization | Resolve major issues that are inhibiting search visibility on the site, such as broken links and making sure Google can easily be able to tell what the most important content is; optimize pages to increase click-thru rate from Google results pages | Implement opportunities to enhance technical content to improve indexation, such as Schema markup, improvements in page speed, duplicate content, etc. | Monitor technical SEO factors and address as new issues or opportunities arise. Technical problems can pop-up as new content is added to the website, plugins are updated, etc. |
| On-Page Content Optimization | Implement quick wins for the target keyword of the page, such as headings and other main content; Address any glaring obstacles that users might have when browsing the page | Based on deep competitive and industry analysis, optimize all content on the page for Google and users (this can involve reorganizing and rewriting major sections of the page) | Develop new, supporting content to bolster authority for competitive keywords and expand presence for new target keywords; Revisit existing content and enhance as Google provides more data |
| Link Building Campaigns | Take advantage of low-hanging fruit opportunities where new content does not need to be created, such as unlinked brand mentions (making sure websites who mention your business also link to you), redirecting broken backlinks, etc. | Leverage existing content to gain placements on industry or niche relevant sources, such as blogs, forums, and online industry publications: Acquire links from organizations of which the business is a member | Create new content and outreach to relevant websites who would be interested in linking to the new content; Guest post on other websites; Monitor alerts from past outreach campaigns and act on new opportunities |
| Online Profile Management | Evaluate existing presence on top directories (looking for quick wins), establish and/or claim presence on those that aren't already, and begin to fully optimize | Expand presence on hyper-local and industry-specific directories; Build out product/service sections of those profiles (such as LinkedIn Showcase pages) | Check for and report competitor spam on Google Maps; Take advantage of new tools that industry directories provide (ex. Google adding product/service sections to profiles; TripAdvisor offering new social media elements) |
| Reputation Management | Create a strategy/workflow for asking for reviews; Work to establish baseline of reviews on key platforms, such as Google, Yelp, and industry specific directories (TripAdvisor, Home Advisor, Angie's List, Avvo, etc.) | Continue to increase volume and quality of reviews on key platforms; Strategize additional ways to ask for reviews; Expand to other local, industry, and niche sources | Reply to new reviews (both positive and negative), knowing that your main audience are the potential customers who will see the reviews |
My website was designed to be "SEO friendly". Do I still need to do SEO?
A reputable website developer will build your website with sound SEO principles in mind, ensuring that your content is accessible to search engine crawlers. Some developers will go the next and do some level of keyword research and integrate relevant keywords into your content. But unless you happen to work within an industry with very few online competitors, this approach will only result in getting you in the running. Winning a significant share of the market requires ongoing, dedicated work in each of the areas outlined above.
My website builder comes with SEO built-in. Do I still need to do SEO?
Most modern content management systems like WordPress, Square Space, Wix, etc. come with built-in SEO tools or plugins. But all that these tools do is make it possible to manage basic technical elements of SEO such as meta titles, meta descriptions, image alt tags, etc. Someone still needs to do the work to take advantage of those features. And as noted above, these items just help to make your content more accessible to search engines. If you want to outrank your competition, you'll need to work hard at the areas we've outlined above.
Do I need to hire an SEO agency, or can I do ongoing SEO myself?
Let's face it – hiring a reputable agency that requires a significant investment. You can absolutely do SEO on your own but bear in mind that there is no easy button. It will take dedicated, ongoing work. It can also take a lot of trial and error to figure out exactly works. That's where a professional agency with years of experience and a track record of success comes in handy. Yes, it probably will be more expensive per hour than using your own staff, but with sound strategies, proven best practices and industry expertise, most agencies will be 5X more productive with that time, providing a significant return on your investment.
This sounds like a lot of work, should I just run paid search ads?
SEO definitely takes a significant investment in time and patience. Paid ads are definitely a faster way to get in front of your target audience and with the right strategy and maintenance, can provide a very good return on investment. In fact, we often use a mix of paid search ads in the search marketing campaigns we run for our clients. But as with any shortcut, you pay a premium for ads and there is a limit on how much market share you could gain cost-effectively. In addition, paid ads offer no "staying value"; as soon as you stop the campaigns, you'll see a drop-off of the search results. With SEO, while it takes much longer to earn the same amount of traffic, your longer-term return on investment will be 2X-5X higher and your website will retain the traffic you've earned and typically continual gaining incrementally.
Need some help developing an ongoing SEO strategy?
Long term success with SEO requires research, analysis and sound planning. And it can help to have some outside expertise and insight. If you'd like some help evaluating your opportunity to develop more traffic and leads from organic search, request a free website audit or schedule a meeting to talk to one of our strategists using the buttons below.