Get Started
Turn Your Website Into a High Performing
Online Sales Engine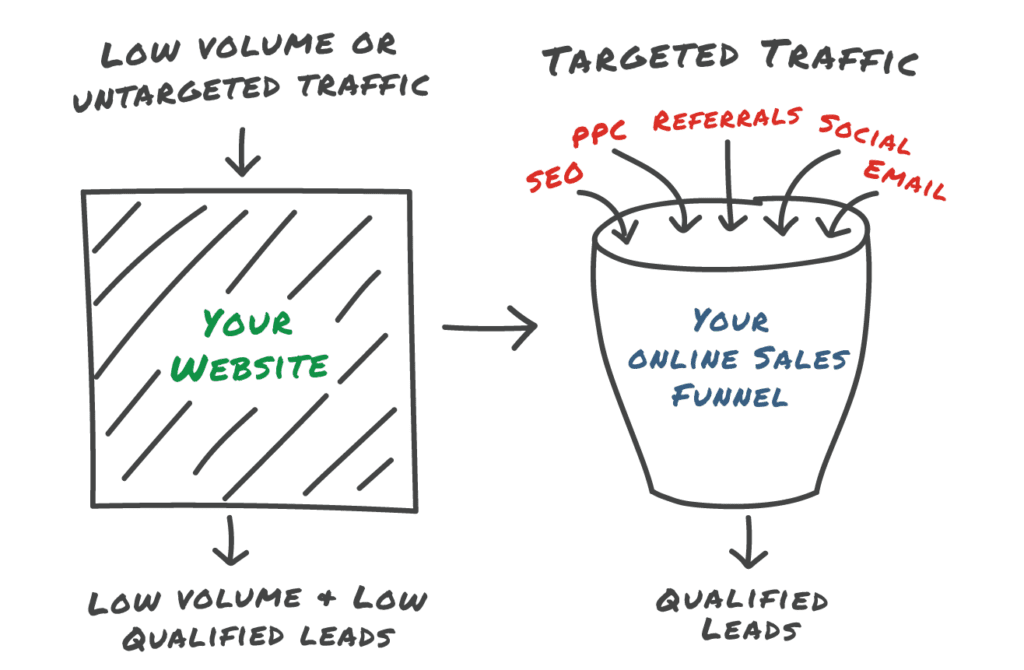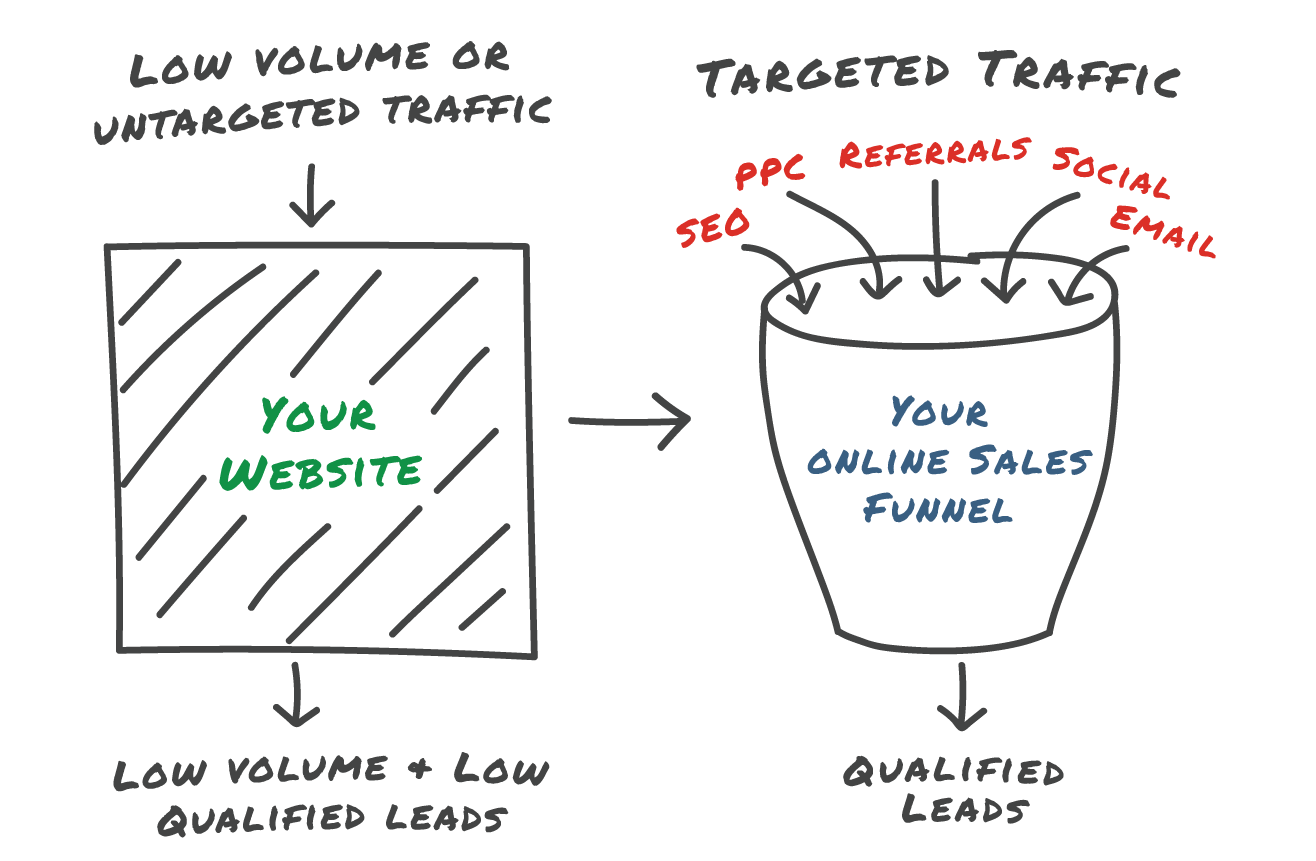 Transforming your website from the equivalent of an unproductive digital brochure to a high performing online sales engine doesn't happen overnight. It requires a significant investment of your energy, time and money to make the necessary changes and realize a good return.
The good news is that we've helped many businesses just like yours grow through improved online marketing. We used what we learned to develop a simple approach for gathering the information we need to develop online sales strategies that deliver results with profitable returns. 
Take These Steps to Get Started with Developing Your Winning Online Sales Strategy
Just Want to Talk to Someone About Your Online Marketing?
Give us a call at (717) 553-2274 or click the button below