Free Website Audit
We conduct an in-depth, review of your website and provide a comprehensive, personalized report that details opportunities to attract more website visitors and increase your volume of leads and sales. You'll discover the hidden problems that are creating a poor experience for your visitors.
Start Now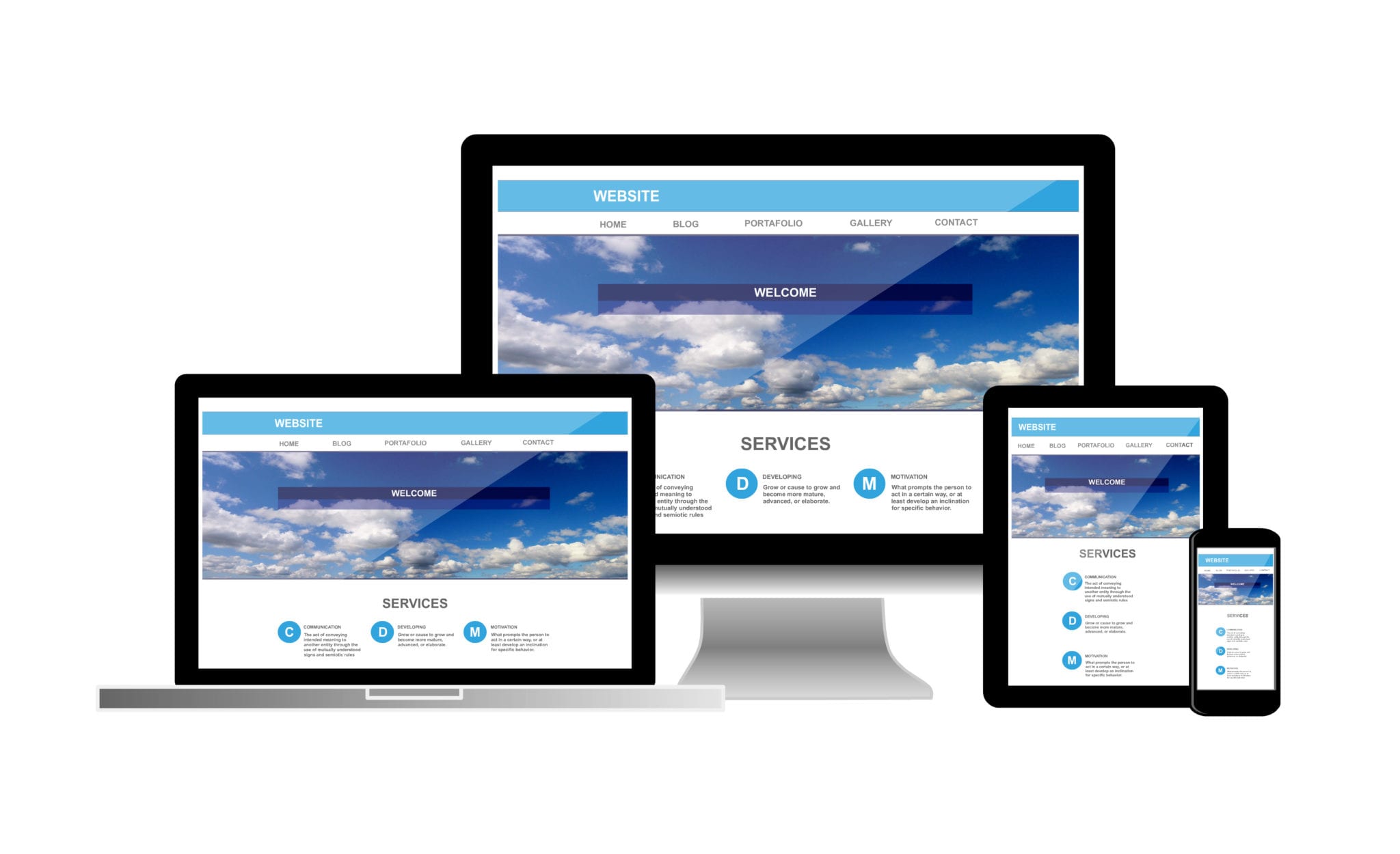 More FREE Tools:
to help you learn more about how online marketing can better your business:
ROI Calculator
What is the current and potential return on investment for my website?
Run ROI Calculator
Budget Calculator
How much do I need to invest on marketing to meet my sales goals?
Run Budget Calculator