Free Website Audit
We conduct an in-depth, review of your website and provide a comprehensive, personalized report that details opportunities to attract more website visitors and increase your volume of leads and sales. You'll discover the hidden problems that are creating a poor experience for your visitors.
Request Website Audit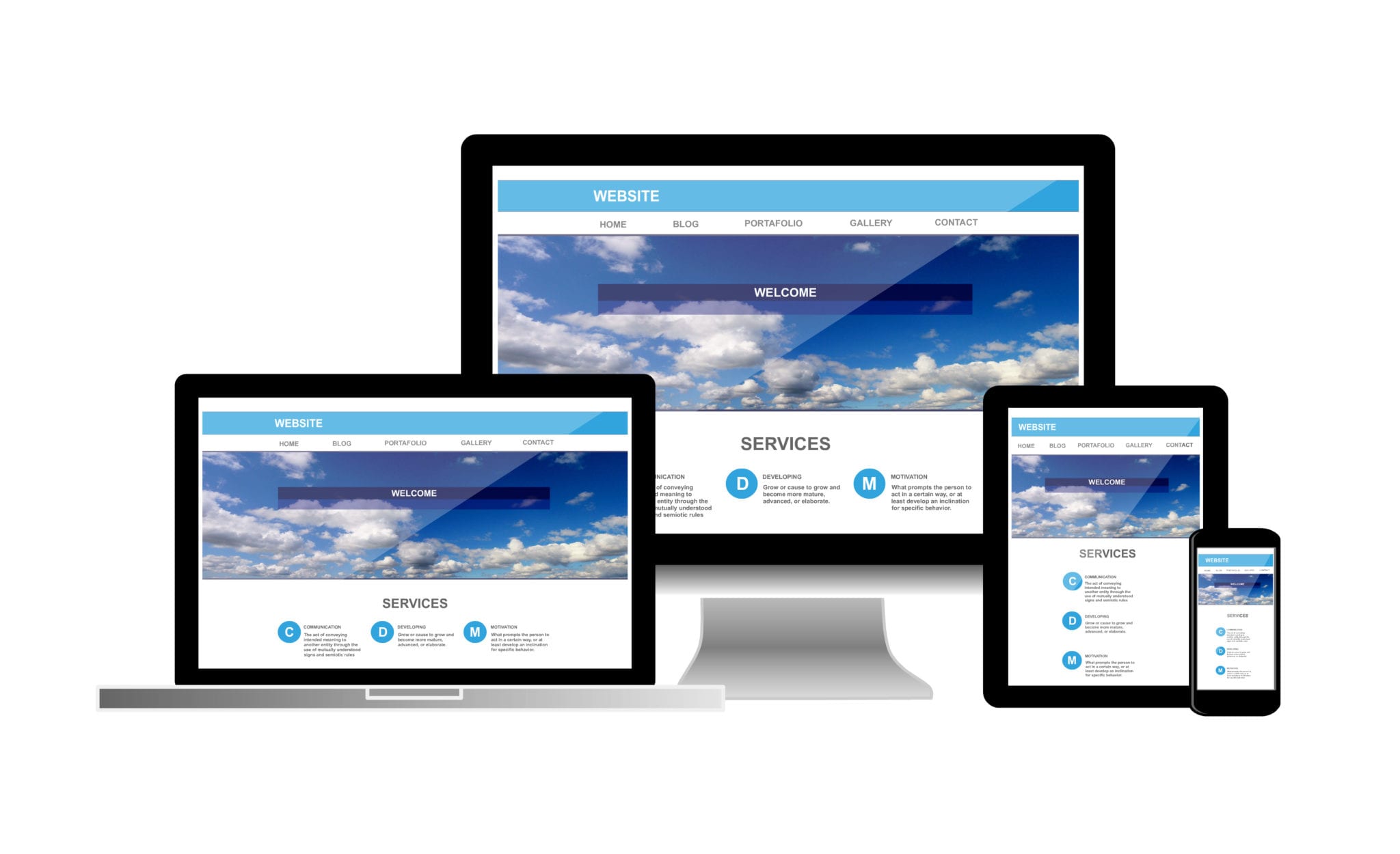 Free ROI Calculator
It's important to understand the kinds of returns you can expect when you invest in improving your website. That's why we created this simple tool to help you. Calculate revenue projections you can bank on in less than a minute—with our free Website ROI Report.
Start ROI Analysis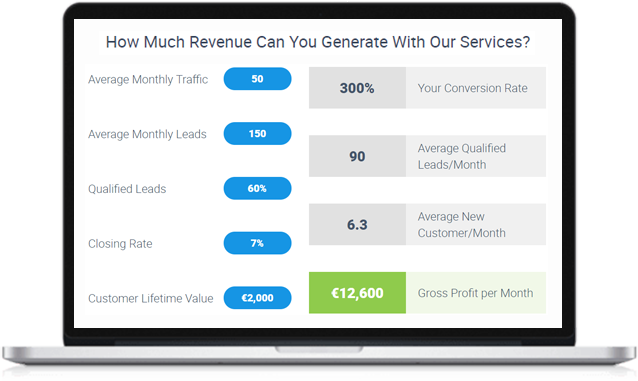 Free Marketing Investment Calculator
Determine what you can afford to invest in digital marketing to achieve your business growth goals at an acceptable rate of return
Start Budget Calculator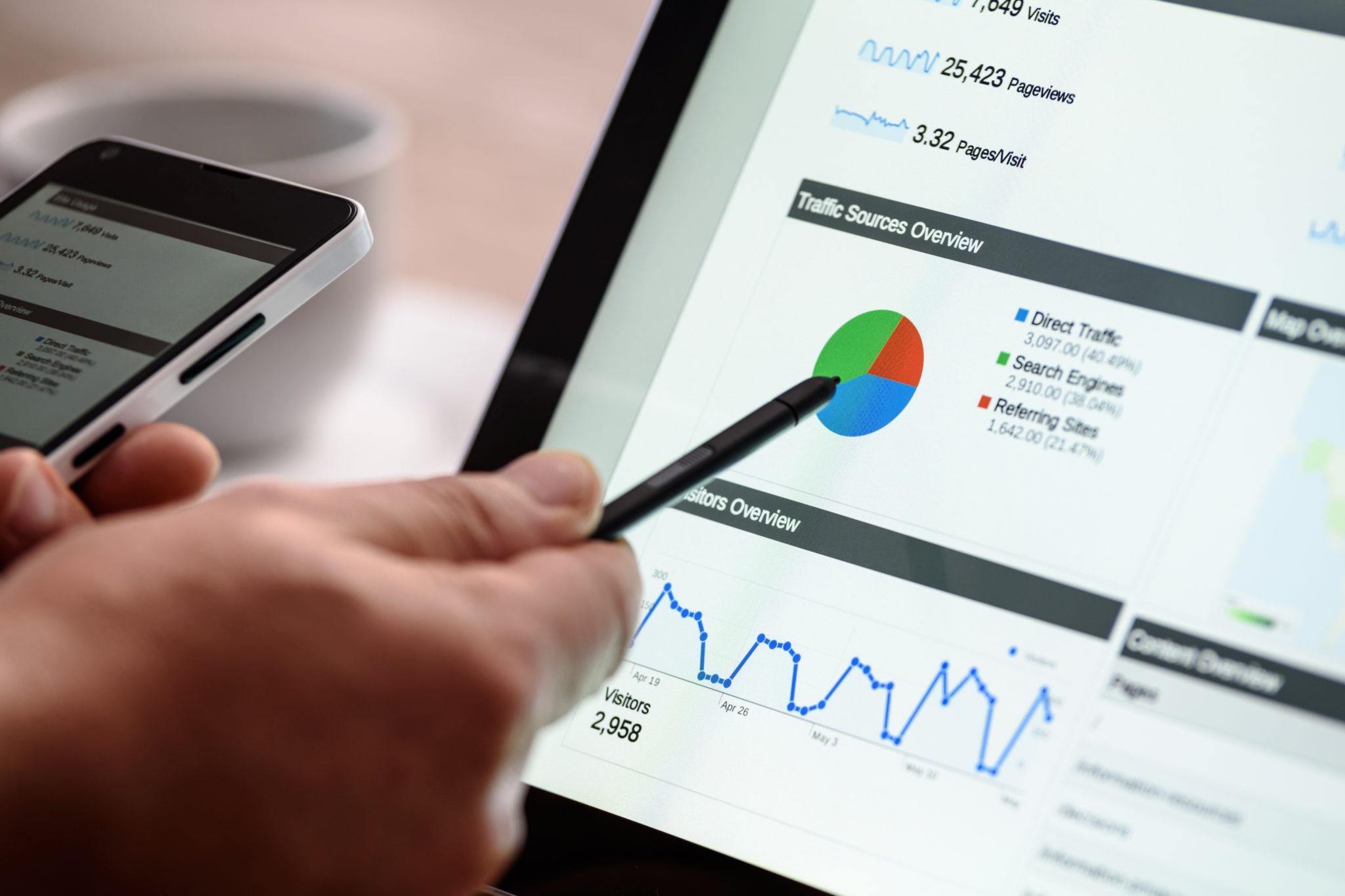 More Tools:
to help you learn more about how online marketing can better your business:
Free SEO Audit
Is your website search engine friendly?
Run SEO Audit
GMB Audit ($49)
Is your business listing fully optimized on Google?
Request GMB Audit