Is Your Website Optimized for Google & Bing?
Get a free technical on-site SEO audit report in less than 5 minutes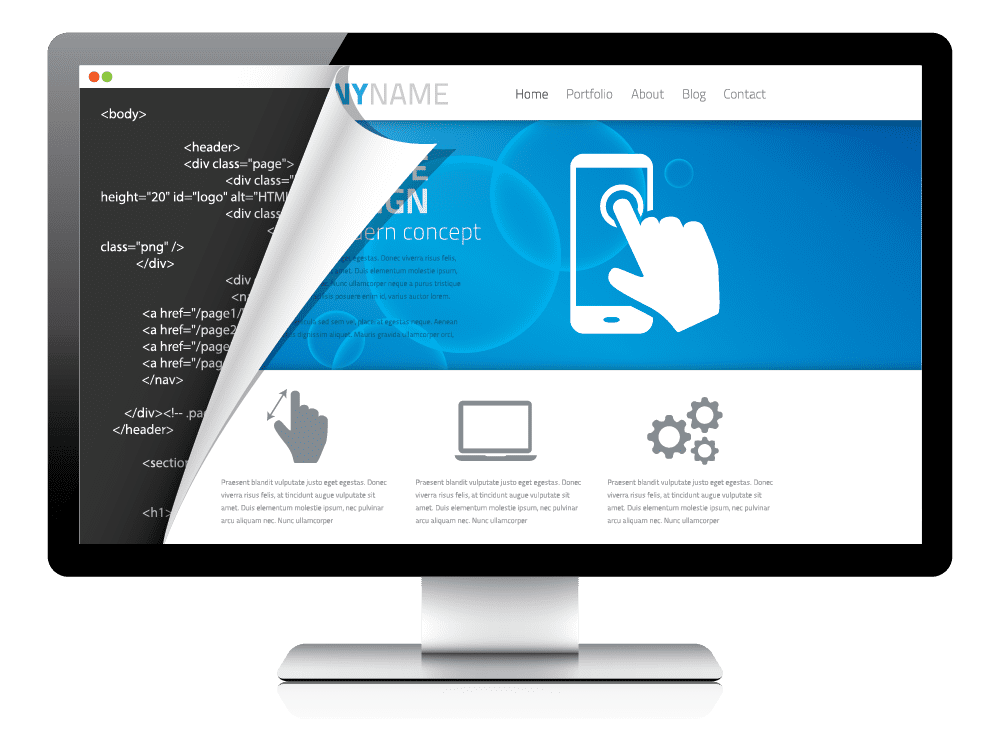 Get an instant audit of up to 25 pages that details web errors and search engine optimization problems with your website. You'll receive a summary score as well as detail on the top 3 hidden problems that are creating poor search engine visibility on your website, such as opportunities to:
Optimize your internal and external links
Add header tags where they are missing
Make titles, meta descriptions, and other HTML tags unique and comprehensible for users and search engines
Correct broken images and provide them all with an alt attribute
Detect and erase error pages
Find duplicate content pages
And fix other problems blocking your SEO progress!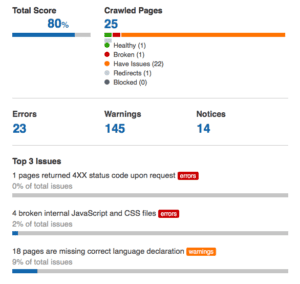 Get Your Free Technical SEO Audit