How Much Should You Invest on Digital Marketing?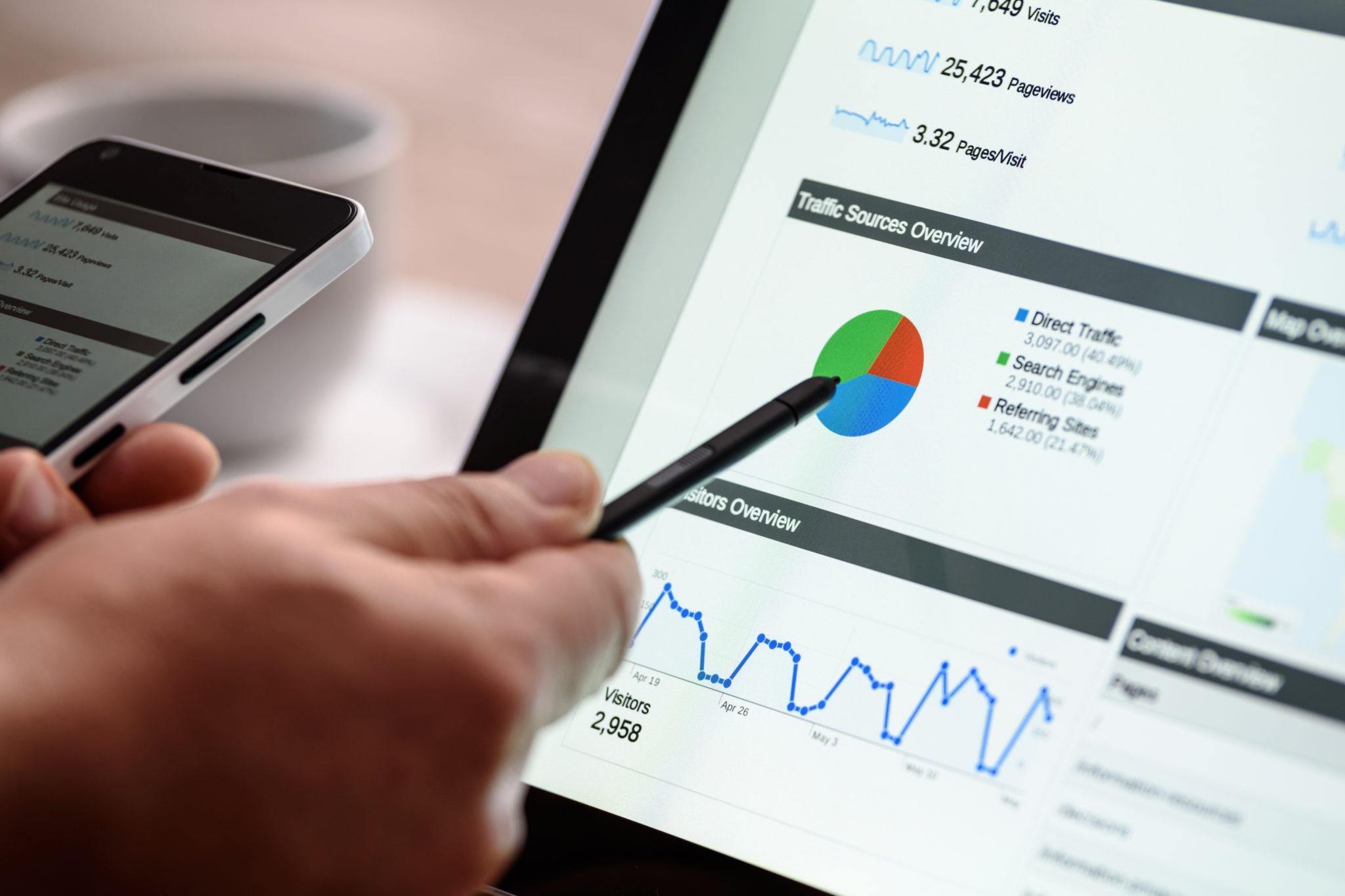 You want to grow your business and you believe you should be getting more leads from your website. But you also know it is going to take some investment in your website and online marketing to get there.
Unless you're sitting on an unlimited supply of cash, you need to know how much you can afford to spend and you also want to make sure you don't spend more than you will make… otherwise, why bother?
Answer two quick questions below to get an instant answer:
Ballpark Marketing Investment Calculator
Determine what you can afford to invest in digital marketing to achieve your business growth goals at an acceptable rate of return